Hello readers of Juggling in Heels! My name is
Lindsay
and I am the author of
Delighted Momma.
Sarah has such a wonderful blog so when she asked me if I would share a skin care tip with all of you, of course I said yes!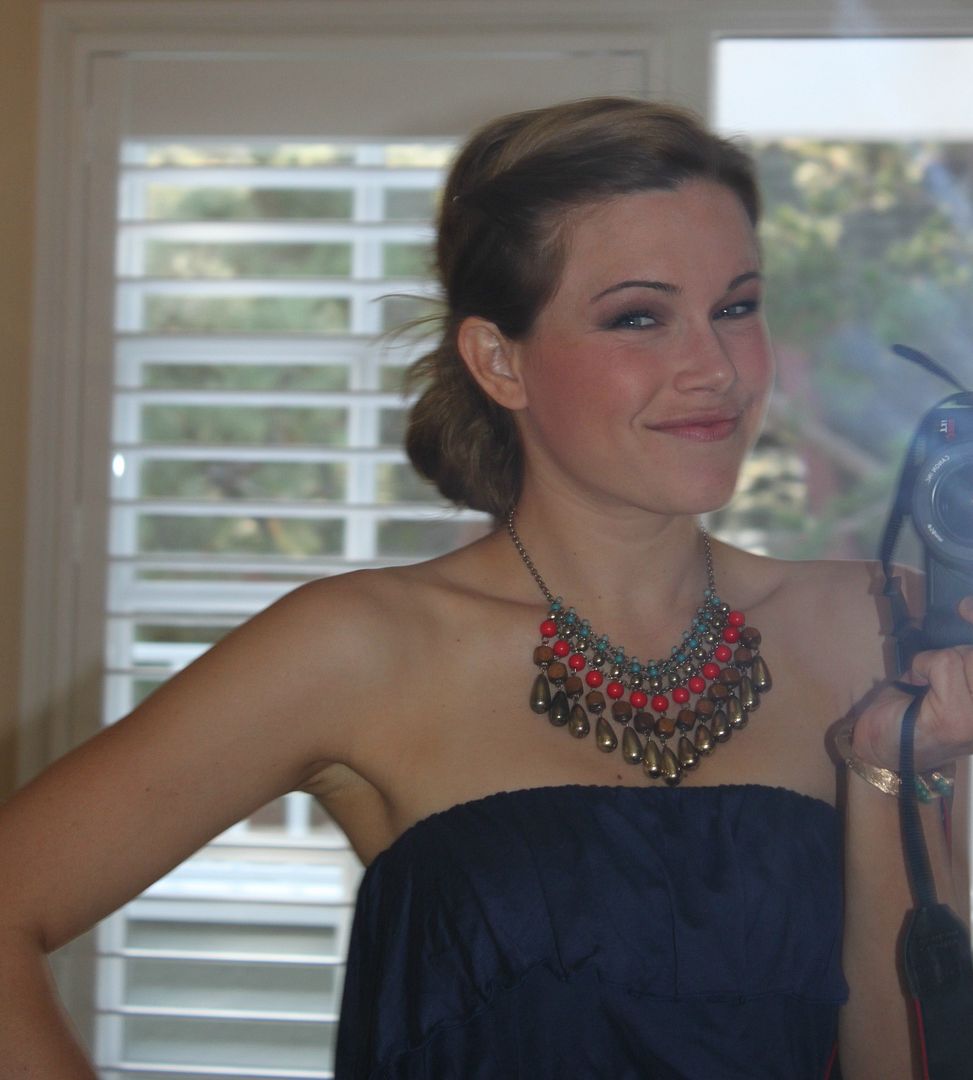 This is me...
I am a licensed esthetician and two years ago I decided that working in a medical spa and selling products and services that were overpriced and not necessarily needed was not what I wanted to be doing with my career. I quit and opened up my own business.
My clients can always count on me to tell them little tips and tricks that WORK and will not break the bank.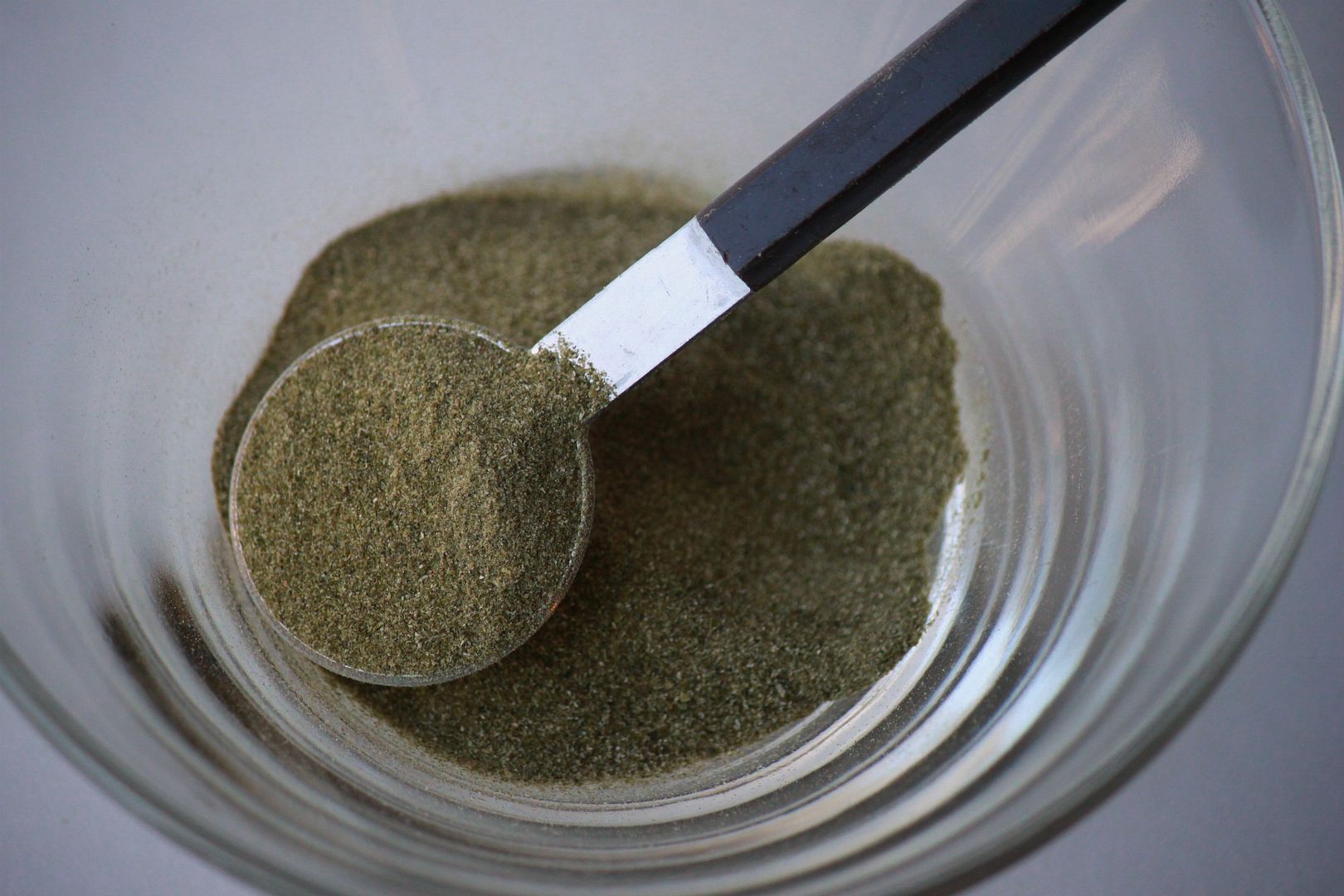 Not everyone has the
time
or budget to fit in a facial so today I am going to show you how you can incorporate a little spa treatment at home.
Benefits of a kelp (seaweed) mask:
It is super high in vitamins and minerals
Helps tone and moisturize the skin
Soothes inflamed skin
Can help open up clogged pores
Helps to remove toxins from the skin
What you will need:
Kelp powder. You can find this at your

local health food

store in bulk.

Aloe vera gel. I prefer to use aloe squeezed straight from the leaf to avoid any weird unnatural ingredients.

Distilled water.

How to make your own seaweed mask:
Mix 2 tablespoons of kelp powder with about 1 tablespoons of water. Mix until you have a paste.
Add the juice from one aloe leaf.
Mix everything together.

Apply to face and leave on for about 15-20 minutes.

Remove with warm water and pat your face dry. Follow up with a moisturizer.

Your skin will feel SO soft and refreshed!
Thank you SO much Sarah for having me over today!
I would love if you stopped by
Delighted Momma
to say hello!